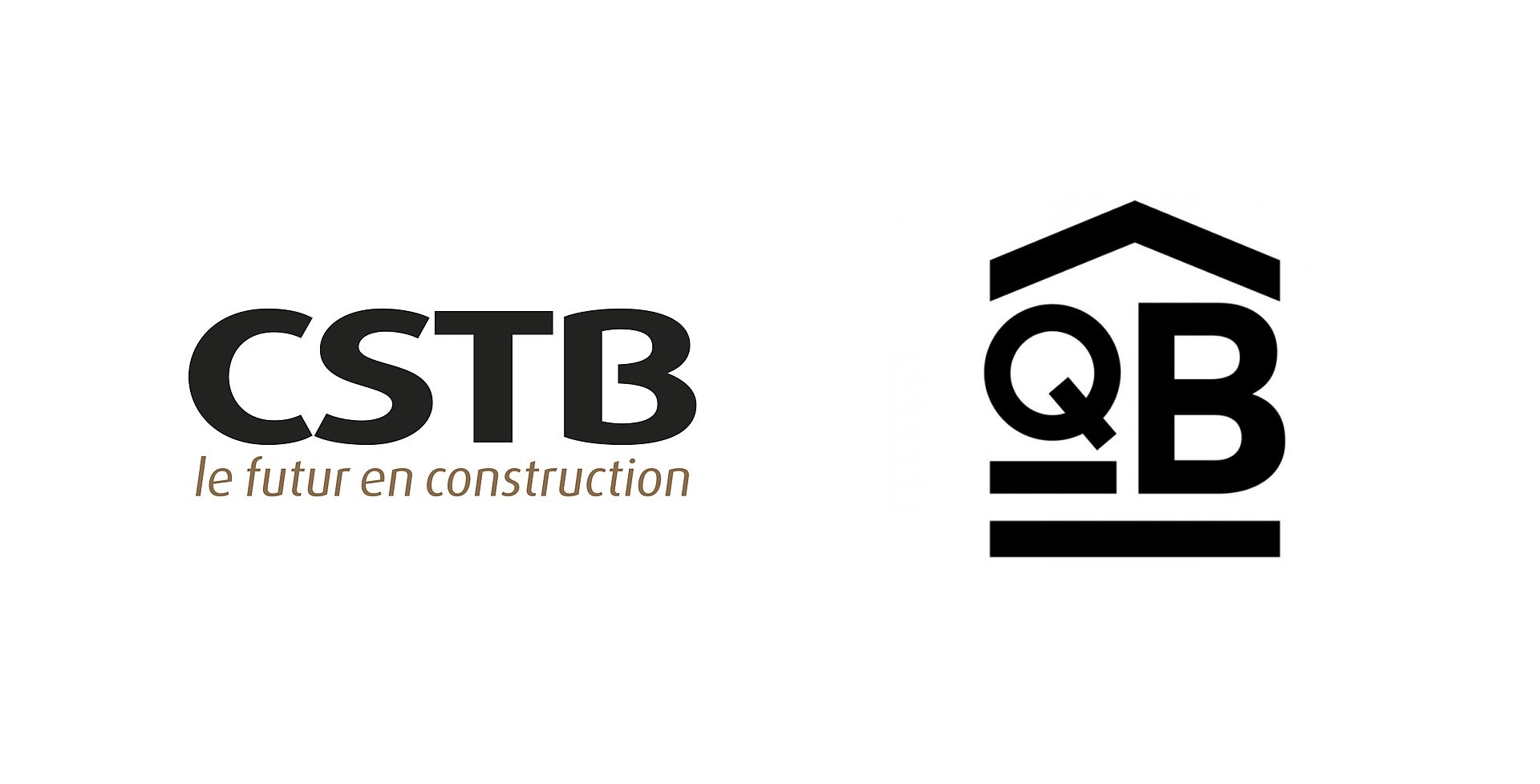 Mineral System news this Fall!
With impeccable quality as our number one priority, Mineral System made a certification request for our cladding method on metal frames. We're proud to announce that our application received a positive response! We are now fully certified from the Center of Science and Construction Technique (CSTB) and this is a testament to the type of products we offer. Several aspects of our are products were taken into consideration (quality, security, durability etc.) to ensure that we meet and/or surpass the certificate standard.
Meanwhile, the Mineral System manufacturing department has also received a QB15 certification which attests that our products respect the necessary certificate criteria standards. This certification reference is related to the production and transformation of all our cladding products. In addition, our Mineral Systems logo will now be featured on all of our products to ensure proper traceability and to further protect our clients.