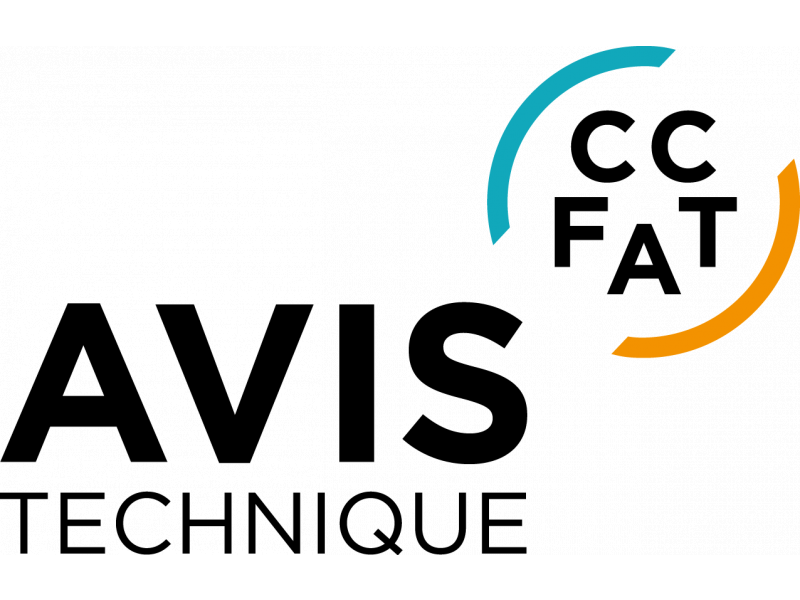 MINERAL SYSTEM updates its technical assessment
The CSTB has issued a favorable assessment of the "MINERAL SYSTEM PANEL" process, a lightweight stone on honeycomb for facade cladding.
In addition to the existing natural finishes, we are proud to introduce a new range of ceramic panels on the honeycomb structure. The MSP panels can be installed on facades with dimensions of up to 3000*1500mm! The MSP system has successfully withstood rigorous seismic testing, making it suitable for implementation in earthquake-prone areas. Furthermore, the panels have achieved a Q4 rating in external impact tests, making them ideal for application in high-impact zones. With an M1 fire rating, the MSP panels can be applied in all types of public establishments, ensuring compliance with safety regulations.