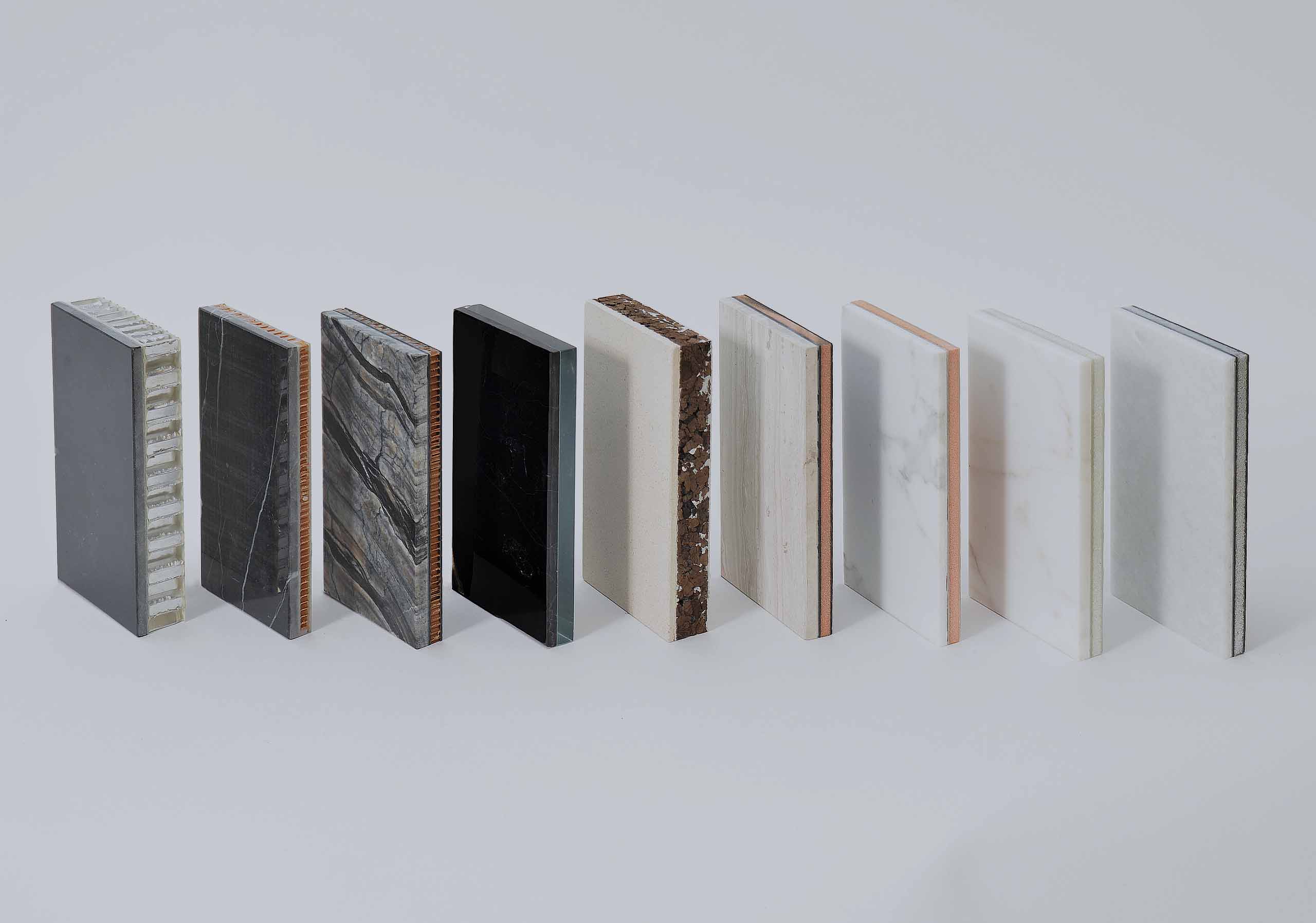 The European CSTB certification, a new quality approach for MINERAL SYSTEM
Strongly committed to provide complete satisfaction to our customers, Mineral System is setting up a new quality process within the company to offer the best recognized technical solutions with even more innovative and efficient solutions.
This certification process with the right to use the QB15 brand aims to continuously improve our manufacturing process. The recognition of the conformity of our cladding system technical characteristics by an approved organization will further add value to our products.
Continuous monitoring and reviewing of our production enables us to maximize customer satisfaction by improving the quality of products and services we market. Furthermore, workers find in this approach a context of participation and a powerful source of motivation.
Over the last few years, Mineral System's activity has been constantly growing : 10.000 square meter of MSP panels manufactured in 2016, more than 15.000 in 2017 and around 25.000 in 2018.
Forward-looking, Mineral System aims to become a worldwide leader in its field.